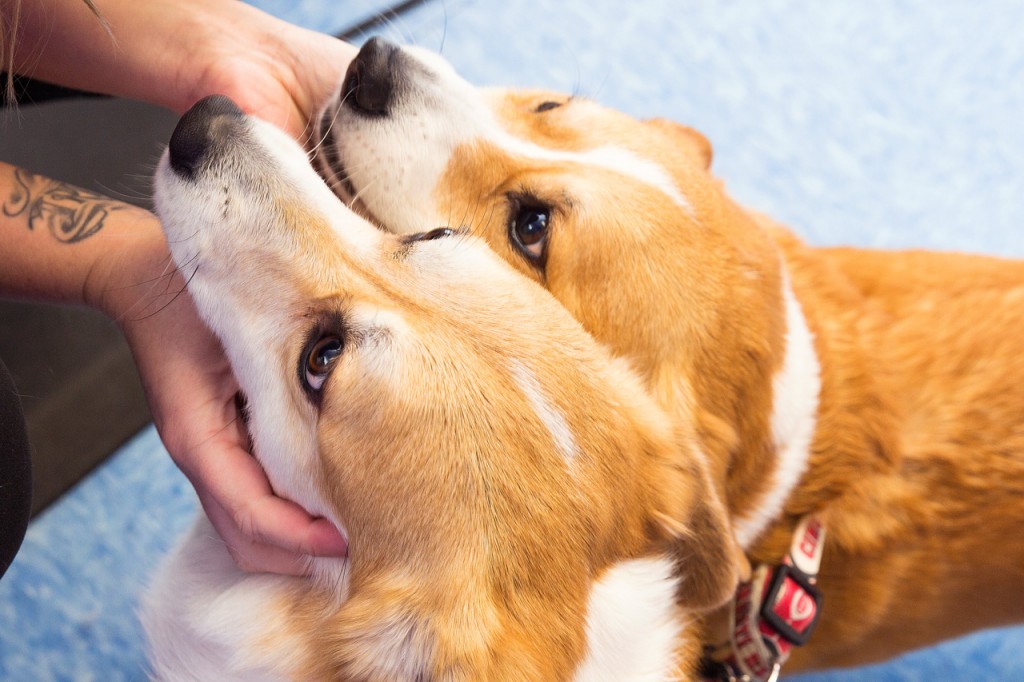 STEP INTO THE PARLOUR
At the Pet Parlour we offer premier pet grooming in our clean, modern facility by career animal handlers. We use Nature's Specialities' product line which consists of completely biodegradable, non-toxic, pesticide and cruelty-free grooming products. All of our stylists have been trained at professional, private grooming academies in the mid-west, as well as having decades of combined experience. Your pampered pet will go home looking stylish, smelling savory and feeling fabulous!
We groom by appointment only to ensure we are giving your pet our undivided attention from arrival to completion. Our stylists are seasoned groomers, excelling in the art of hand-scissoring and the natural looks possible with comb techniques. Our abilities provide a wide variety of styling choices.
Clean and bright, the Parlour is designed to provide maximum comfort for your pet.

Cash or Check Only Please; No Credit/Debit Cards Accepted
We gladly accept personal checks or cash but we do not take credit cards. Small businesses are required to pay a fee to the credit card companies for every transaction we make. This results in hundreds of dollars a month traveling out of our community to these giant corporations. Since we regularly donate to local non-profit shelters and animal organizations, we ask your understanding and cooperation in helping us keep your money invested locally.
Good Neighbors
Traditionally, we have you drop-off your pet at its scheduled appointment time and return when notified, which is usually between 1 to 2 hours. All pets must be up-to-date on their rabies vaccine. Our compassionate approach allows an owner to stay with their pet while being styled for reasons such as old age, special medications or temperament. Feel free to address any concerns when making your pet's appointment.
Our cancellation policy is more like a good-neighbor request. A missed appointment hurts three people- you, your groomer and another client who may have used your time. Groomers are paid on commission and if they have set aside time for your pet and you do not show-up, they do not get paid for that time.
Please be courteous and respectful of our groomers and allow us as much notice as possible if you will not be able to make your scheduled appointment. If you arrive later than 15 minutes past your scheduled time you may have to reschedule as it is not fair to our other clients to be put behind. Please respect the time the groomer gave you when your pet will be finished, or when you receive a call to pick them up. A kennel fee will be charged for pets left more than 30 minutes past pick-up time without prior arrangement.
When and where to find us
Call to schedule an appointment
608.437.7380
We have appointments available: Morning, Afternoon and Evening, Monday – Saturday Closed on Sunday
Pet Parlour

1853 Springdale St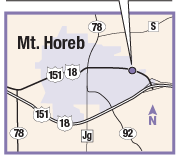 Visit our
GALLERY
Check out Pet Parlour's gallery page where you'll meet some of our fine-looking customers.
Visit our
GALLERY
Check out Pet Parlour's gallery page where you'll meet some of our fine-looking customers.