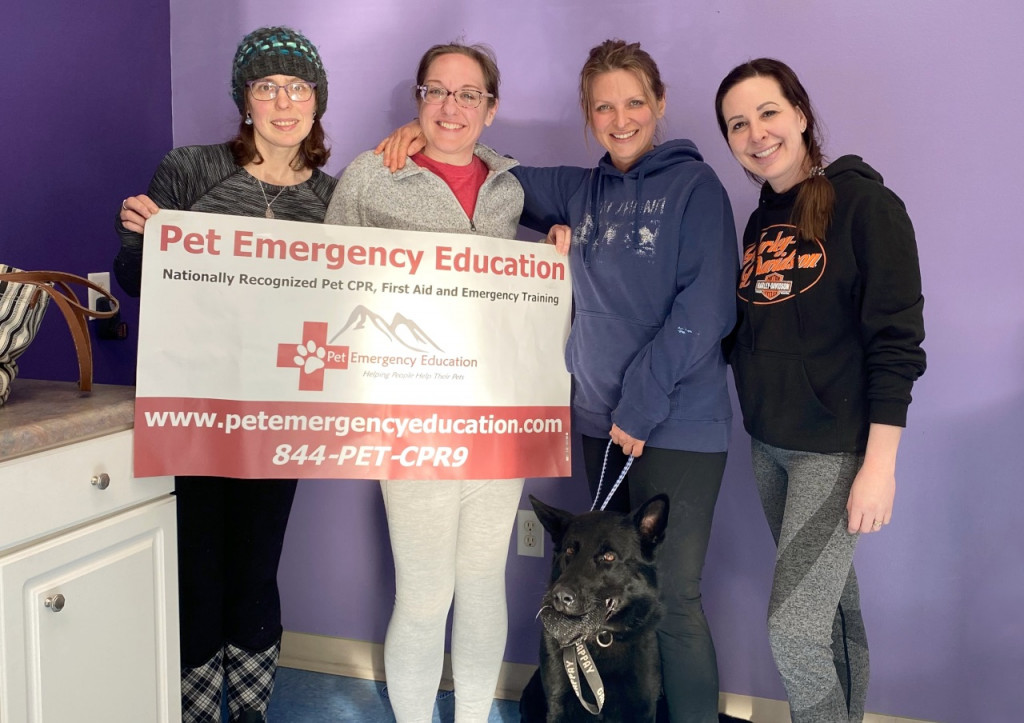 DEDICATED PROFESSIONALS
At the Pet Parlour, we are a dedicated staff of pet grooming professionals who take great care and pride in our work. We provide the best of both worlds; a health benefit and a pampering beauty experience. Every dog, young or old, is treated with respect and kindness to help them through their grooming session. Our shop's grooming standards are designed to create a consistency in styling, while providing quality service.
If your pet has a special need, our goal is to make their experience as comfortable as possible. Caring for animals is a deep passion for everyone and the craft of pet grooming is taken just as seriously. Grooming can seem glamorous, but stress can cause underlying conditions to be exacerbated, so keeping stress levels at a minimum is essential. Making your pet's grooming a positive experience each and every visit is of the utmost importance to us.
What makes us groomers and why do we love it? We have patience. We have variety in our work because each dog is different and has its own grooming needs. Sometimes we deal with challenging pets; we stay calm. It is in our groomers' nature to greet any challenge and embrace it with calmness. It is extremely rare when we have to call an owner and tell them we could not finish a groom because the challenge surpassed our abilities. If you do have a challenging pet, please be assured he/she will be treated with the utmost kindness and patience.